Contact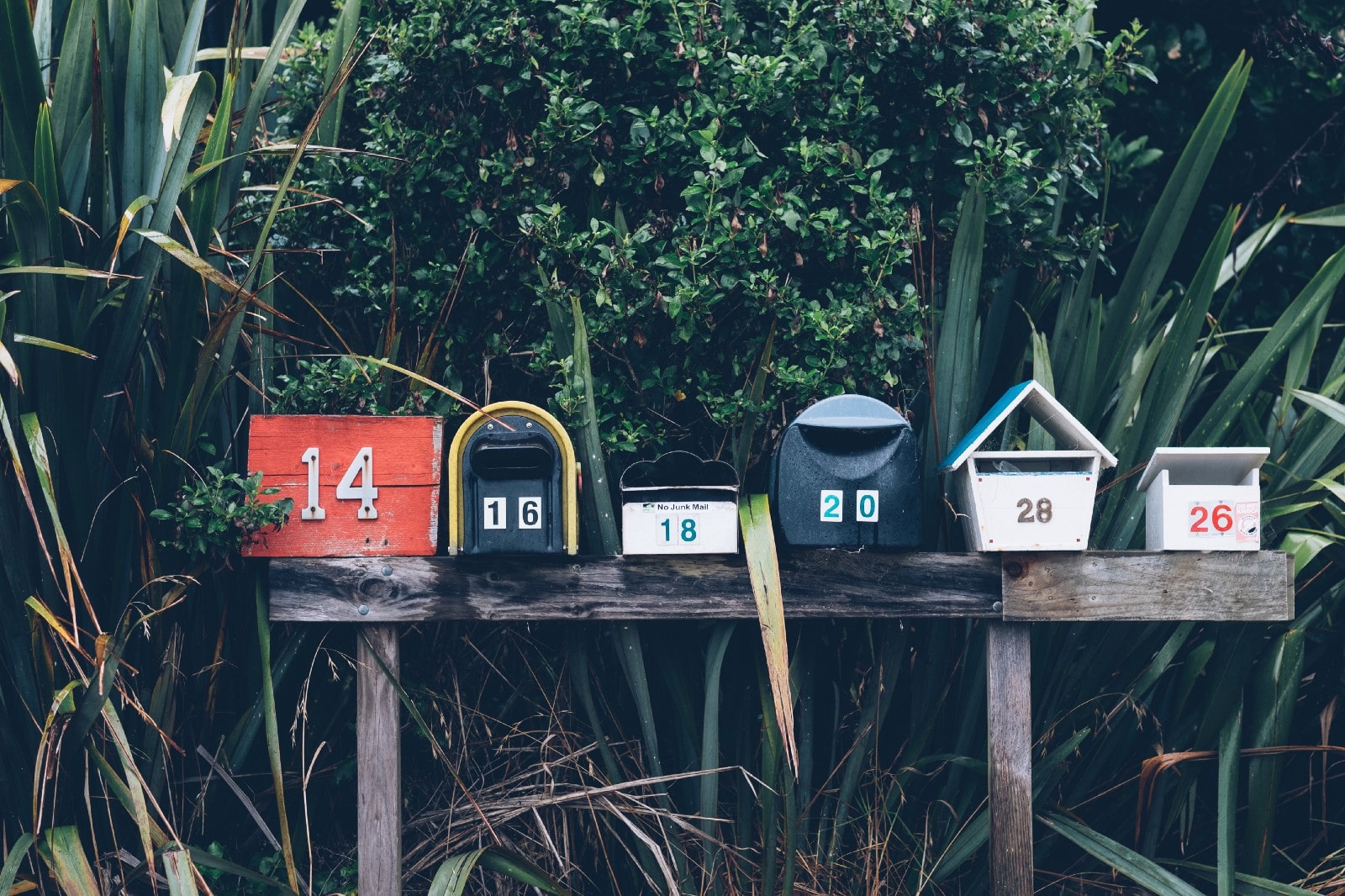 Thanks in advance for contacting me.
In order for me to answer you as soon as possible, here are the best communication methods:
Due to the increasing number of questions received, responding to each of them by email has become unmanageable and unproductive. Therefore, if you have a question, I invite you to add it as a comment at the end of the corresponding article. This way, other readers can benefit from the discussion and that saves me from answering the same thing several times. Questions by email will not be answered (I will redirect you to the comments).
For mistakes, bugs or inconsistencies—and that can happen, we are all human after all—you can inform me about them by raising an issue on GitHub. If you are familiar with GitHub, you can even edit the corresponding file and propose a pull request so I can quickly include your changes.
For all other requests, please use the contact form below

If you need to send a file, first fill in the contact form to which I will reply and from there you will be able to send me your file (this is to limit spam)
For a quick answer to your question, make sure to first check the FAQ and comments from other readers. Your question may have already been answered.